Whatsapp
Increase customer outreach now on a large scale with our extensively designed WhatsApp API for Business Solution and transform your contact number into your business platform.  Include relevant details and enhance it with your logo, tagline, and more.  Create a distinct identity and stand out in the process. Additionally, we set automated bots for you so that customers can have a smooth one-to-one interaction and feel empowered through self-service. These automated messages will be customizable so you can personalize them for the best experience. Here are some advantages of using Whatsapp Business Solution: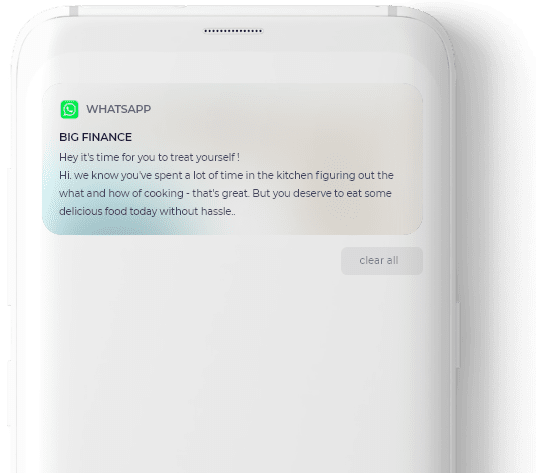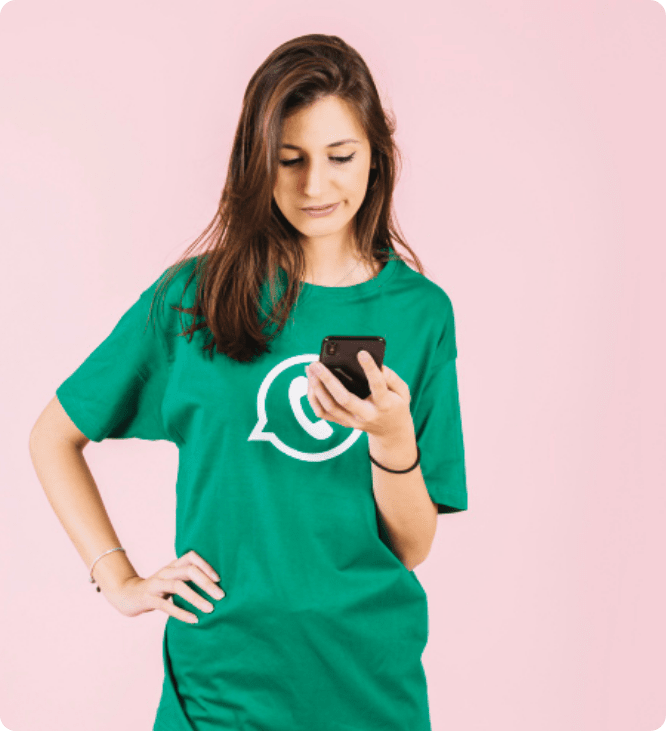 Interactive Notifications
With interactive notification, grab attention and get a reaction. Use rich media and clickable buttons to get more conversions - from survey responses to web visits and notification subscriptions.
End-to-end encryption
Your business is nobody else's concern and it should remain between you and your customers. Whatsapp's end-to-end encryption ensures that the customer's privacy is maintained throughout your interaction.
Enhance customer trust
When you build your presence, reliability and trust increase too. A good image of a WhatsApp branded business can boost customer loyalty and win you great recognition.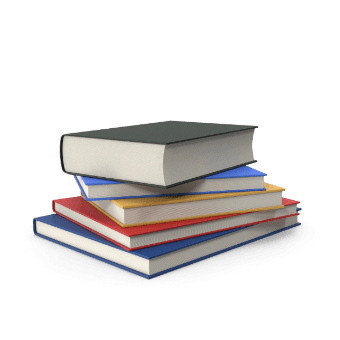 Education
Deliver important messages through sms instead of email or calls and save time and forget network problems. Share exam schedules, meeting invites, study materials, etc conveniently with students. Other perks include personalized and automatic notifications, exam reminders, timetables and schedules, simplified 2-way communication, space for feedback etc.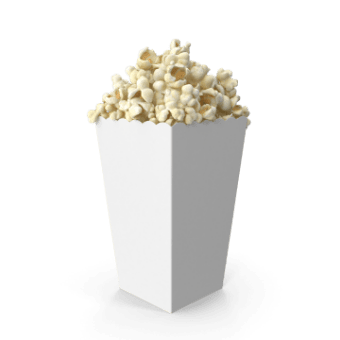 Media & Entertainment
Get closer to your audiences and interact better. Send engaging polls,  open invitations to launches, etc.  Boost OTT subscriptions using SMS tools and manage them better. Smoothly look after different ticketings, registrations etc.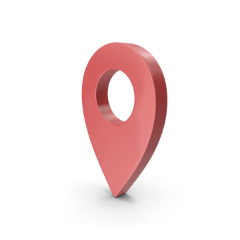 Travel & Tourism
Inform customers about discounts and schemes through daily notifications. Encourage remote tour guiding through automated SMS or voice tools. Allow users to send SMS feedback on your services, provide automated IVR assistance for travel bookings,etc.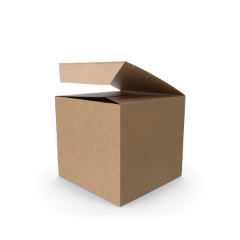 E-commerce
Keep the customers updated at lower operating costs, alert promotional offers,  verify cash on delivery requests, send order updates, conduct OTP authentications, password resets, divert website traffic. Moreover, set-up virtual call centers, note marketing insights, and run elaborate, engaging campaigns.