Enjoy these perks
Distinguishing features

Private label solutions
A personalized private label web application for your brand, designed to mirror your identity.

Account management
Manage processes across multiple divisions seamlessly, with our super effective account management tool.

Cut-rates
Attract more customers with reduced prices and immediately boost your sales.

Extensive maintenance
Maintain systems and updates proficiently throughout the year and ensure better user experiences.

Effective speed
Experience lightning-fast deliveries within seconds and floor your buyers.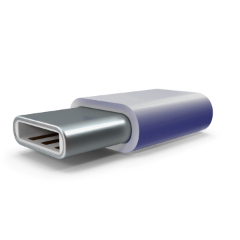 User-friendly
Experience a straightforward user-friendly interface and get quick access to common commands.

No set-up cost
Enjoy zero set-up costs and avoid paying any extra hidden charges.

100% delivery
Get a delivery rate of upto 100% on accurate and reachable numbers.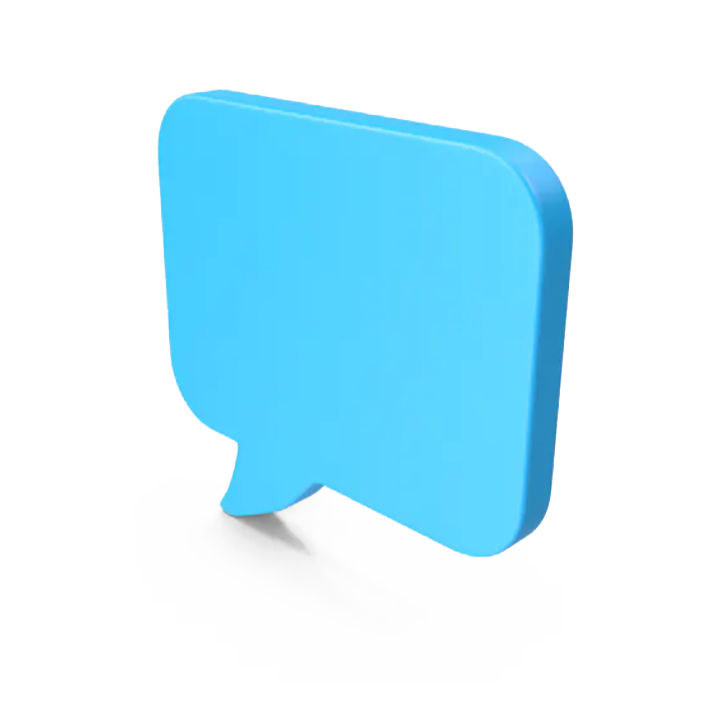 SMS options
Schedule messages effortlessly and send them individually or in groups at once.

99.99% Availability
Our solution remains fully functional at all times, and is accessible from anywhere. Get the advantage of Geo-Redundant servers.

File support
Upload data from multiple sources such as texts, CSVs, excel files, and more.

Large outreach
Maximize your reach by sending several types of SMS in bulk at once.
Our system
Understand its functions
The solution we design for you will be fully integrated, reflecting your identity alone. You will be assigned credits after you've purchased credits from us. Customers can reach you and you can sell them credits at the price of your choice.
Additionally, you will require a unique domain backed by a SSL certificate that will enable us to build your business web panel.
Delivery Report
Delivery report is a notification that is sent after the message is delivered. It shows the status of the SMS that was submitted whether the SMS is delivered, awaited, or failed.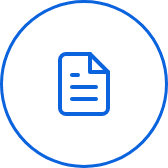 Personalized SMS
Send personalized SMS to your customers addressing them with their first name or preferred name using variables. Send them greetings on their birthdays, wedding anniversaries, and float special offers to them on special occasions.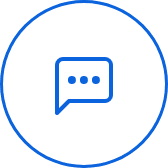 Free API integration
Integrate intuitive and simplified APIs with your applications or enterprise solutions.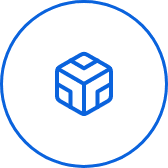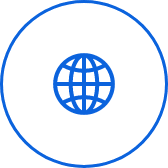 Local languages
Send messages in the language of your choice using uni-code SMS.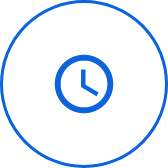 24/7 SMS service
Our solution is available 24x7 365 days of the year with an uptime of 99.99%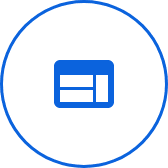 Online panel
Get access to a user-centric web panel that is powerful and easy to use.
The Solution
Understand our offerings better
Situations
Life with
Onextel
Life without Onextel
Turn around time
with onextel

Enjoy quick account activations, instant sender ID profile activation, and Go Live in no time!
without onextel

Long, delayed regular & sender ID activations
Partner login
with onextel

Benefit from convenient & fast logins without interruptions
without onextel

Complex forms, time-consuming registration process, long hours before final registration.
API & Integration
with onextel

Offer your unique API to customers.
without onextel

Restricted access to API.
Technical knowledge
with onextel

Navigate smoothly through the platform without prior technical knowledge.
without onextel

A little technical understanding is important.
Affordability
with onextel

Cost-effective and affordable one-stop solution.
without onextel

Sky-rocketed prices with poor results
Customer support
with onextel

Efficient sales and support team available to cater to your queries.
without onextel

Rude or unhelpful customer support staff.