Voice calls
Enterprise Clients are listed.
Customer Support System
Customer messages delivered annually
Infrastructure uptime
For instant message deliveries
History
Our Story
Seven years ago, we set out with the goal of becoming extraordinary service providers that drive brand growth. Today, we're a highly innovative telecommunication service that curates the most efficient messaging, voice, and e-mail solutions that make a difference.
Read more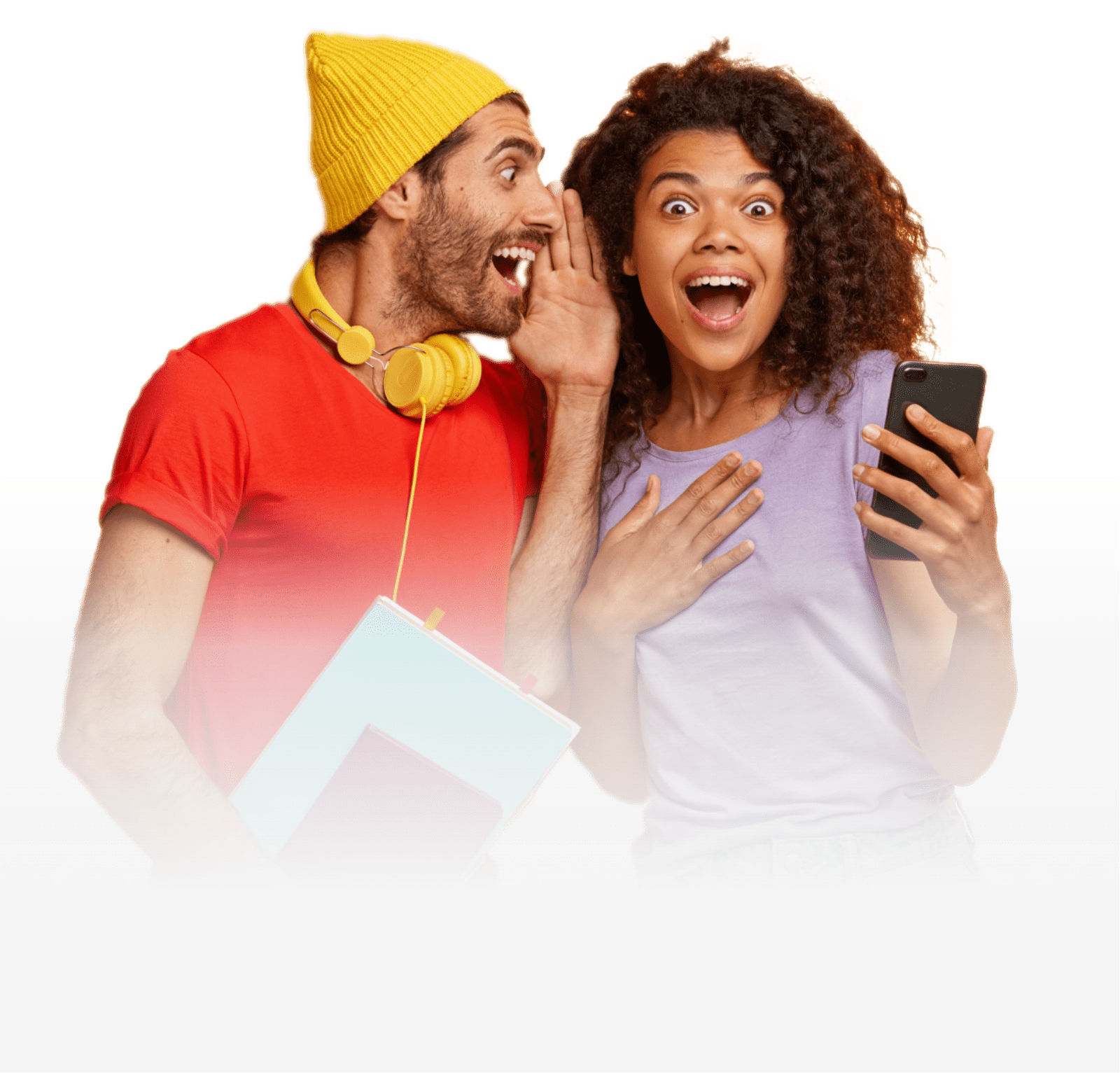 Range of Services
Services Offered
We use a multidisciplinary approach to curate products and marketing solutions that boost business reach and build everlasting relations. Our range of products aid brands to build an impactful presence of their own and multiply their audience reach.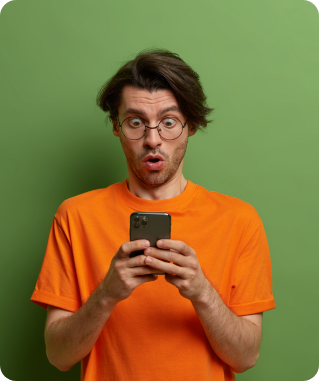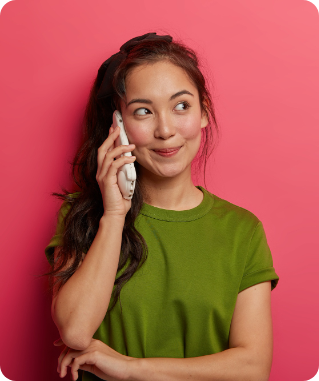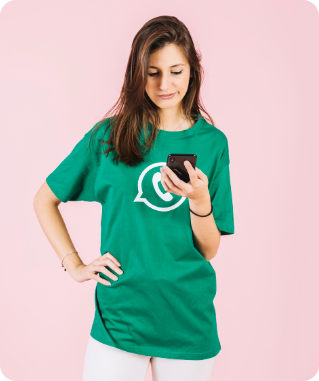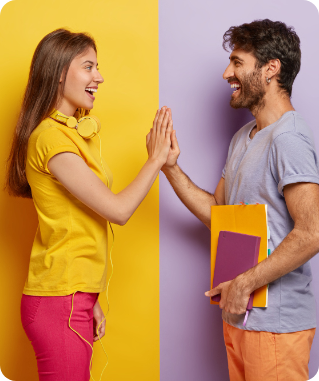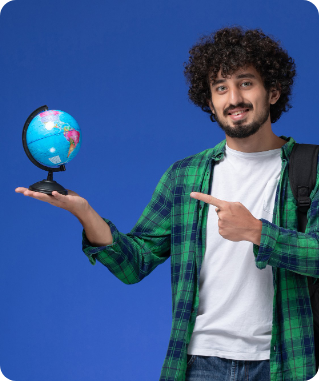 Benefits
Perks
OneXtel is a leading telecommunications service provider that offers seamless, end-to-end solutions to clients across the globe. A variety of services from SMS, Voice, Email, and Third-party application integration to our suite of products makes us the only multimodal business communication platform in India.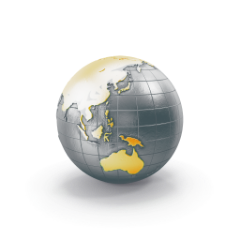 Connected
Our solutions facilitate large-scale network connectivity. We have connectivity with all the major telecom operators across the country.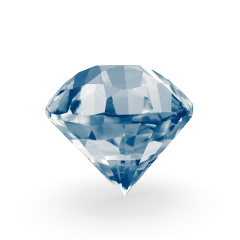 Feature-rich
Extensive features to bring out the best in your brand.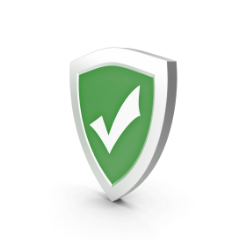 Dependable
We are the go-to service provider for 300+ brands across India. Our services have inbuilt end-to-end encryption that prevents data leaks.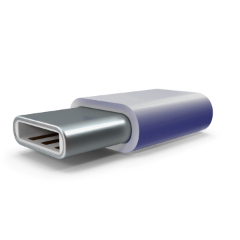 Integration
Add our services to your website and applications for a consolidated business experience.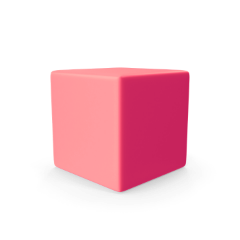 Scale
All our products and services are flexible and leave enough room for changes. The system auto-sales to meet the changing demand of the customers.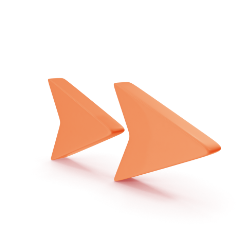 Speed
We offer SMS solutions that are effective and quick as a flash.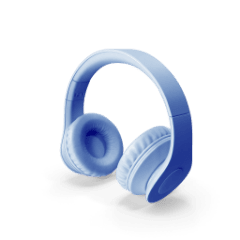 Support
We have an incredible team that offers solutions and guides you 24*7.
Use Cases
Industries
We enable smooth and clear communication across various business verticals.
Client diaries
Testimonials
The events which were born of the desire to break new ground and innovate in the media world.

Bazar India has been associated with oneXtel since Dec 2019, and we found the service best in its class. The best part is their prompt response even in odd hours and the user-friendly 'Ultimo' panel which doesn't require much technical knowledge.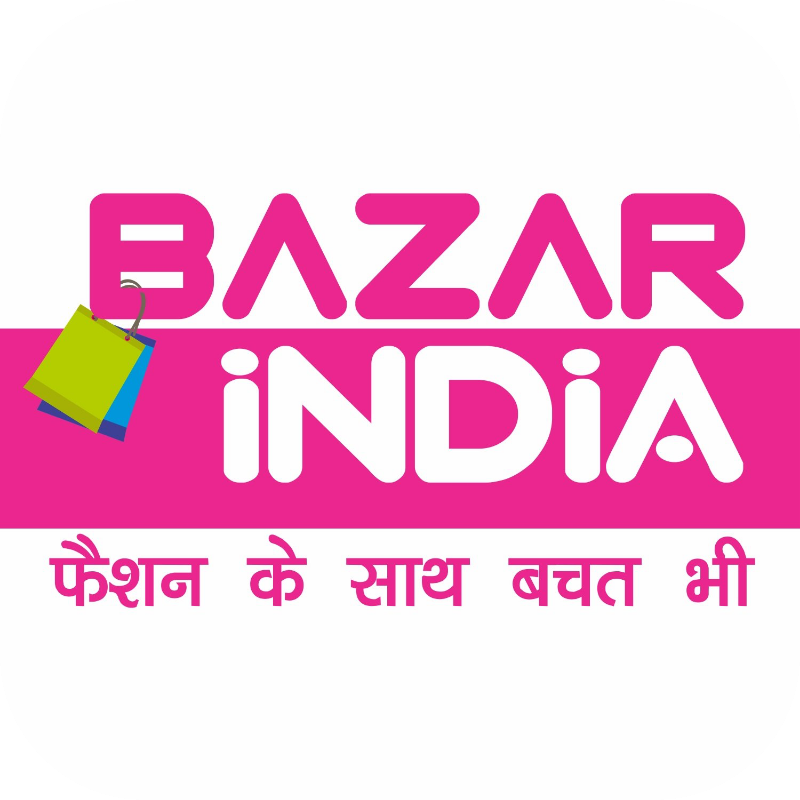 Bazar India






If I had to define my experience with oneXtel, it'll be 'excellent'. I have the privilege of interacting with their competent team that understands my requirements in the shortest time and then comes up with innovative ideas to fulfil our exact requirements.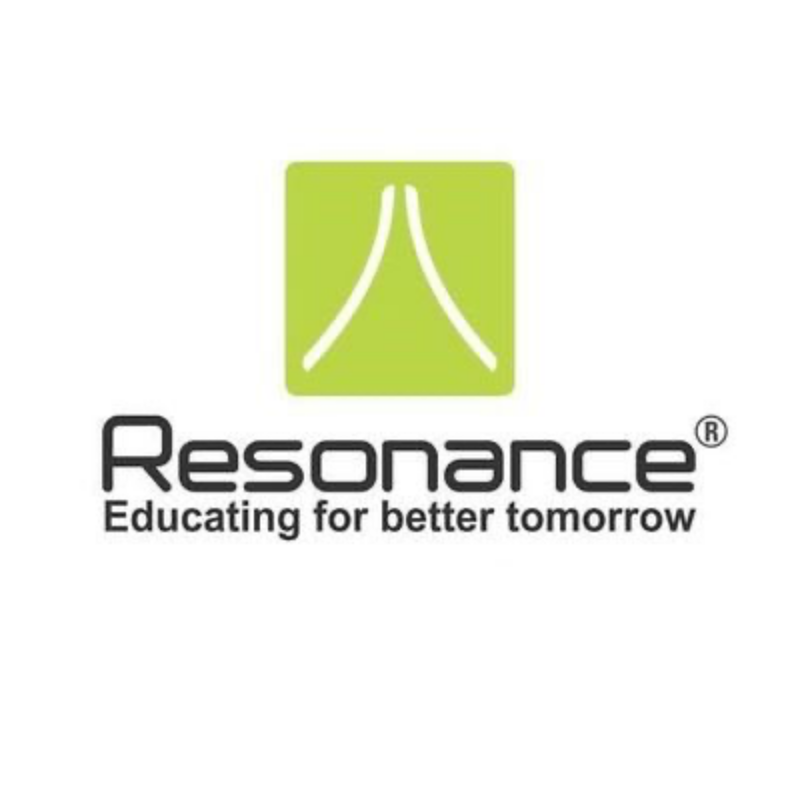 Resonance Eduventures






oneXtel provides us with an integrated system for securely streamlining our SMS conversations, and responding to events efficiently. We've incorporated oneXtel into our Business Continuity Plan as it allows us to send information safely and securely.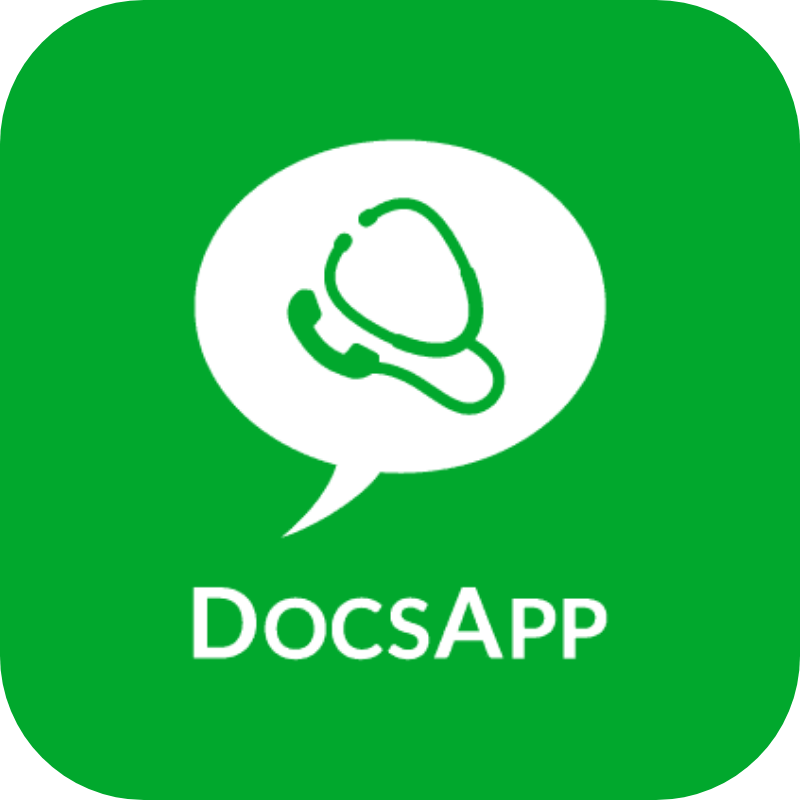 DOCSAPP






I have had a great experience with oneXtel. Support has been fabulous, They promptly reply to all emails and the service always runs smoothly and efficiently. They are polite and really helpful. I would highly recommend this service to anyone who needs a reliable SMS service partner!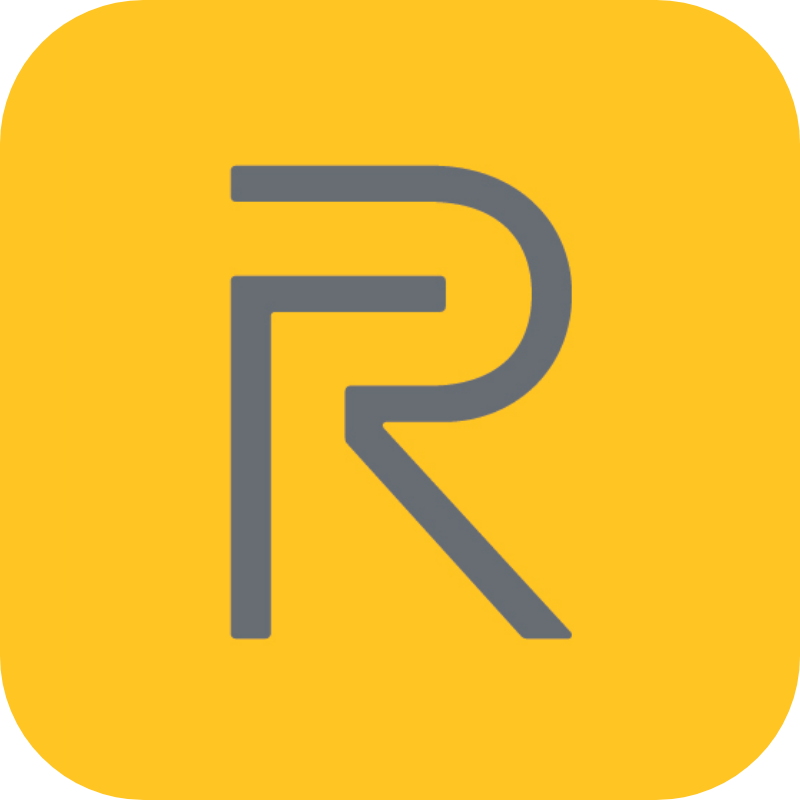 Realme






oneXtel offers great value for money and the service is incredibly robust (100% availability thus far) and ultra-resilient. The members of staff that I interact with on a regular basis in order to replenish credits are always polite, courteous, and willing to go that extra mile for you.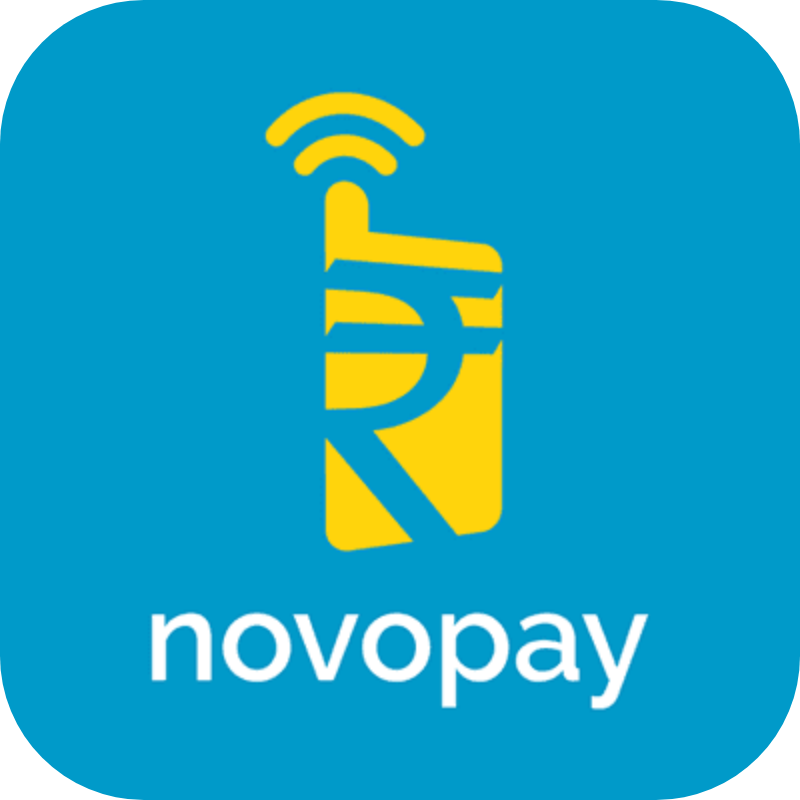 Novopay





Our Clients
Pleasure to work with