Outbound Dialling
Onextel Voice Broadcast Solutions or Outbound Dialing is a robust system that relays pre-recorded voice messages over phone calls to your customers. Experience its benefits like improved efficiency, reduced idle time, better lead conversion, real-time monitoring and reporting, and more. With features like Click and Talk, ensure clear and consistent communication with every customer without disturbing them with alerts and emails. Onextel is a completely scalable and flexible voice broadcast solution customized to fit the communication needs of all business entities.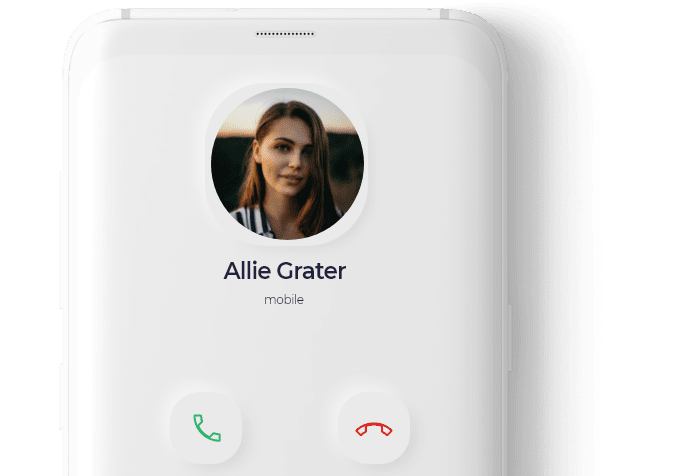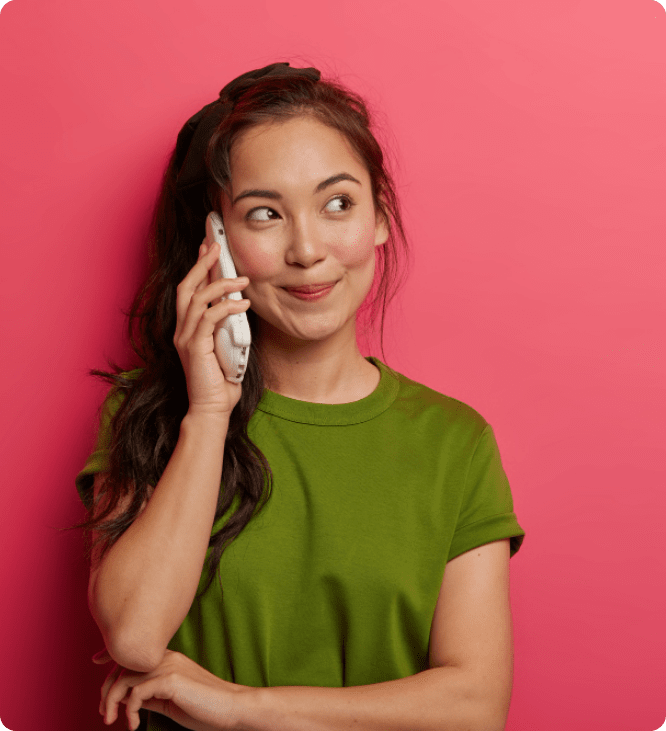 Multilingual voice support
Your customers can receive the information they seek in the language they can understand and identify with. With OneXtel's Voice broadcast solutions you can carry out OBD calls in regional languages spoken across the country.
Polling and Voting
The Voice Voting feature from Onextel enables you to receive feedback from your customers and gives you an understanding of your campaign. It includes Unique Virtual Number, Toll Free Number, Vanity and Non-Vanity number, Real-time analytics and more.
Confidential calls
Connect with customers while upholding their privacy, avoiding spam calls, and enhancing their experience. These masked calls prevent hackers by providing security pins and are highly reliable and safe. 
Smooth Call recording
Record the conversations and interactions shared between your support team and customers and understand where your service stands.Try to help the support staff on where they can improve and see great results.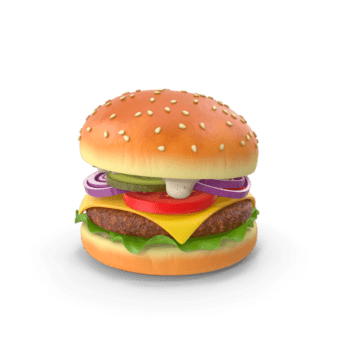 Food & Beverages
Automate customer presence verification system and grow your first attempt delivery rates, track inventory of deliveries in real-time, safeguard end-customer privacy through number masking feature, provide on-demand delivery updates, gather real-time feedback on delivery partners, etc.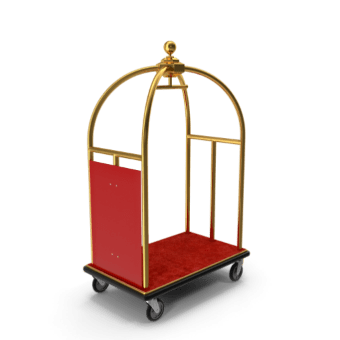 Hospitality
Enjoy perks like easy reservations for customers, sending booking reminders, smooth customer support etc. Record calls to train agents better in real-time, mask contact details for improved privacy of guests, manage guest relations seamlessly.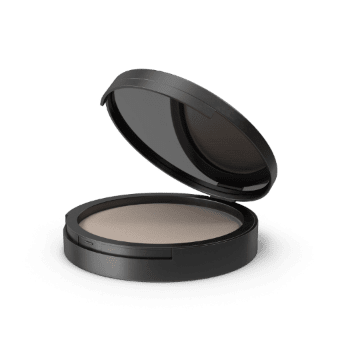 Beauty Services
Organize your internal notification system and experience better performance. Receive appointment updates, utilize interactive voice solutions for result driven promotions, simplify slot-booking through SMS or IVR solutions, send personalized messages and plans to clients to assure your availability for them 24x7.
IVR Telephony
IVR is a simple system that identifies calls and reroutes them. Through Interactive voice response technology, humans can interact with a computer-automated phone system using voice and DTMF features via a keyboard. It is user-friendly and enhances a customer's overall experience. Connect drastically better with your customers through Onextel's Hosted Centralized IVRS Solutions. Benefits include automated voice calls that offer seamless connections with the added advantage of complete privacy and accurate, on-time delivery. Our Hosted IVRS solutions are easy to integrate, and designed to fit the scale as well as nature of communication.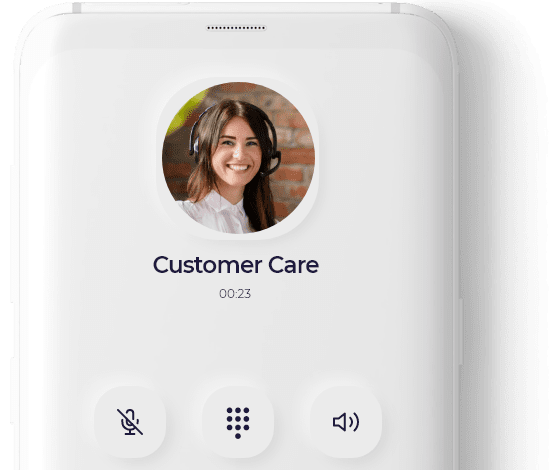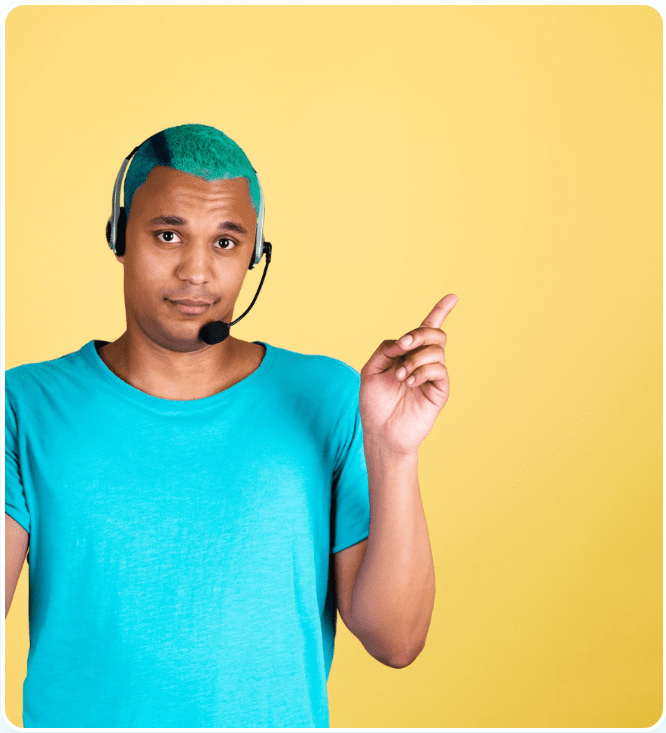 Authentication information like OTP
Receive OTPs quickly and securely using our exclusive interactive voice response solutions.
Confirmation call
Witness your transactions getting validated with confirmation calls through our extensive IVR services.
Order confirmation status
Stay updated with the changing status of your order(s) using our exceptional IVR features.
Payment reminder
Never miss a payment again with the help of payment reminders through our IVR solutions designed to simplify your life.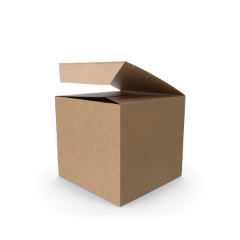 E-commerce
Building virtual call centers, verify cash on delivery requests, send order updates, grow website traffic, track marketing insights, run elaborate marketing campaigns.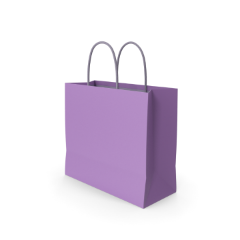 Retail
Designate a single number for all customer-facing communication, divert calls intelligently across agents, grow footfall through regular offers, manage loyalty programs with ease, create unified brand templates and help franchisees grow their business through your brand.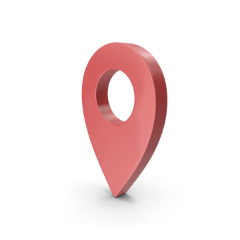 Travel & Tourism
Enable remote tour guiding using automated IVRs, send out personalized travel offers based on preferred destinations, entice clients with new offers and destinations, provide automated IVR assistance for travel bookings, etc.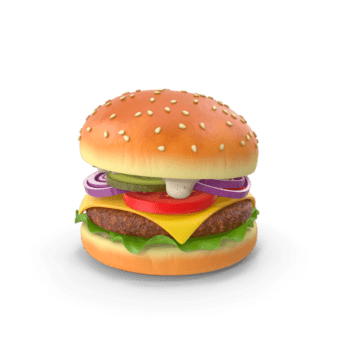 Food & Beverages
Add your patrons to a growing opt-in list, send menu cards in advance, send hotel reservation notifications, conduct surveys to know customer preferences better, send greetings and offers on special occasions, transfer calls to the right outlet using IVR.
Missed Call
A cost-effective tool that generates good leads at a minimal rate. Record the data of those who answer and grow your campaigns. Pair this with an SMS or IVR service and get more effective results. Use the missed voice call feature and leverage the power of strong call-to-actions for definitive engagement by your customers. We provide a no-manual intervention call support to boost user confidence and ensure complete automation. Explore an extensive list of languages to interact with your customers. Additionally, we offer a cohesive working of analytics and optimization to generate superior leads that convert customers faster. Streamline your customer onboarding process with real-time activations and by completing the subscription process.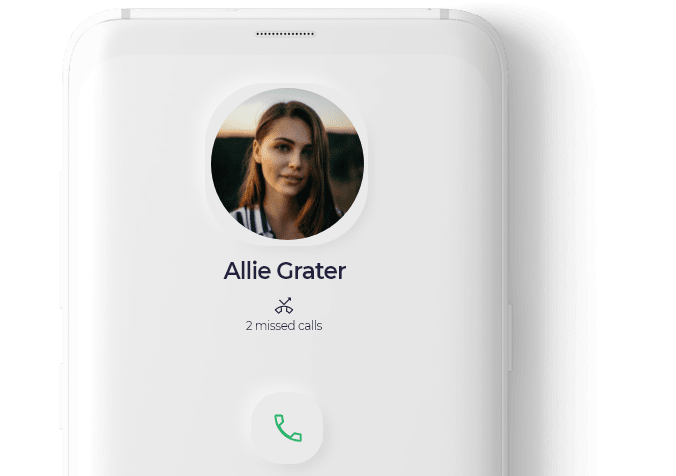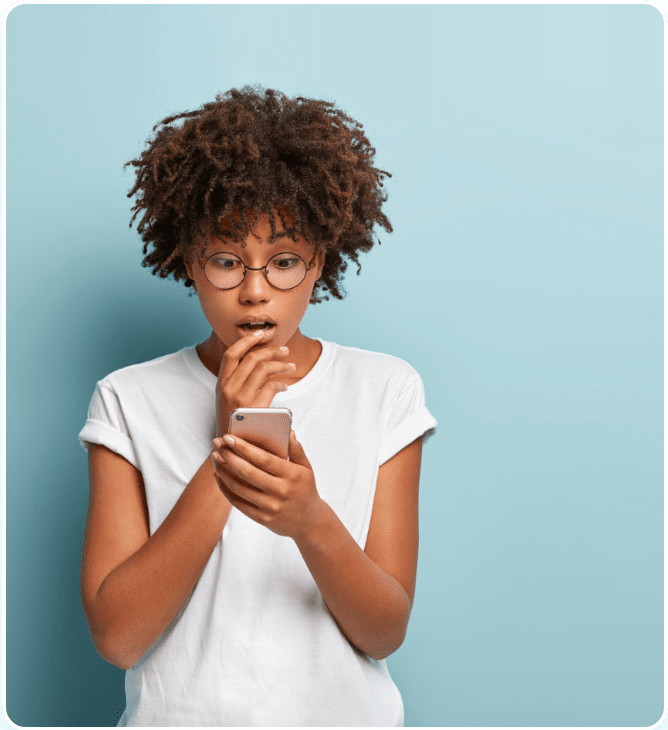 Survey Solutions
Use OneXtel's Missed call facility to always be available for your customers during the tedious service cycle and ensure they have a seamless experience.
Receive Alerts
Get missed call alerts and amplify your company's functionality and profits effectively with the help of our Missed call service.
Reach customers
Enjoy our missed call alert solutions that let you reach out to numerous businesses. Through this callback system you can ensure that every conversation, whether complete or incomplete, meets its goal. You may miss calls but never miss the opportunity of impressing a  customer.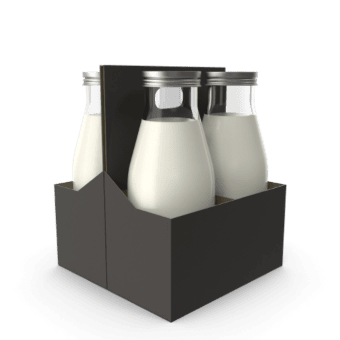 FMCG
Benefit from one way or interactive sms services. Track supply chain orders with ease,  drive engagement with missed call opt-in lists, send reminders, popularize products, demonstrate schemes, customize CRM using voice and SMS solutions, automate IVR surveys in multiple languages, curate specialized campaigns for different audiences.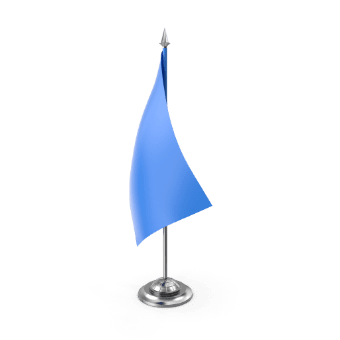 NGOs & Social Enterprises
Send e-pamphlets,promotional campaigns, gratitude notes, etc through SMS.Get more support, raise awareness on issues, increase your outreach, share campaign updates using simple URLs, run missed call campaigns to gather support on matters.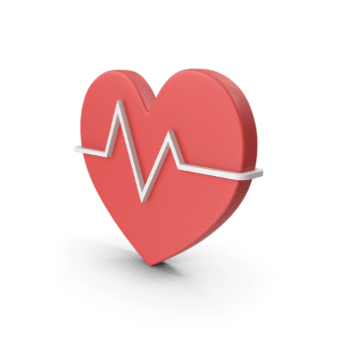 Healthcare
Conveniently share lab reports through links, circulate personalized updates about check-ups, spread and increase awareness. You can also easily provide emergency services through solutions like the missed call.  Let patients benefit from automated appointment bookings without going through a long process for the same.