History
Our Story
Seven years ago, we set out with the goal of becoming extraordinary service providers that drive brand growth, and OneXtel was formed on 17th December, 2014. Today, we're a highly innovative telecommunication service that curates the most efficient messaging, voice, and e-mail solutions that make a difference.
The course of communication has changed with every advancement of technology, but we're made for this challenge - using these opportunities to evolve into better versions of ourselves and earn the trust of our valued customers.
As a leading consolidated platform, we believe in building hassle-free, convenient connections, and extending the reach of communication through affordable services.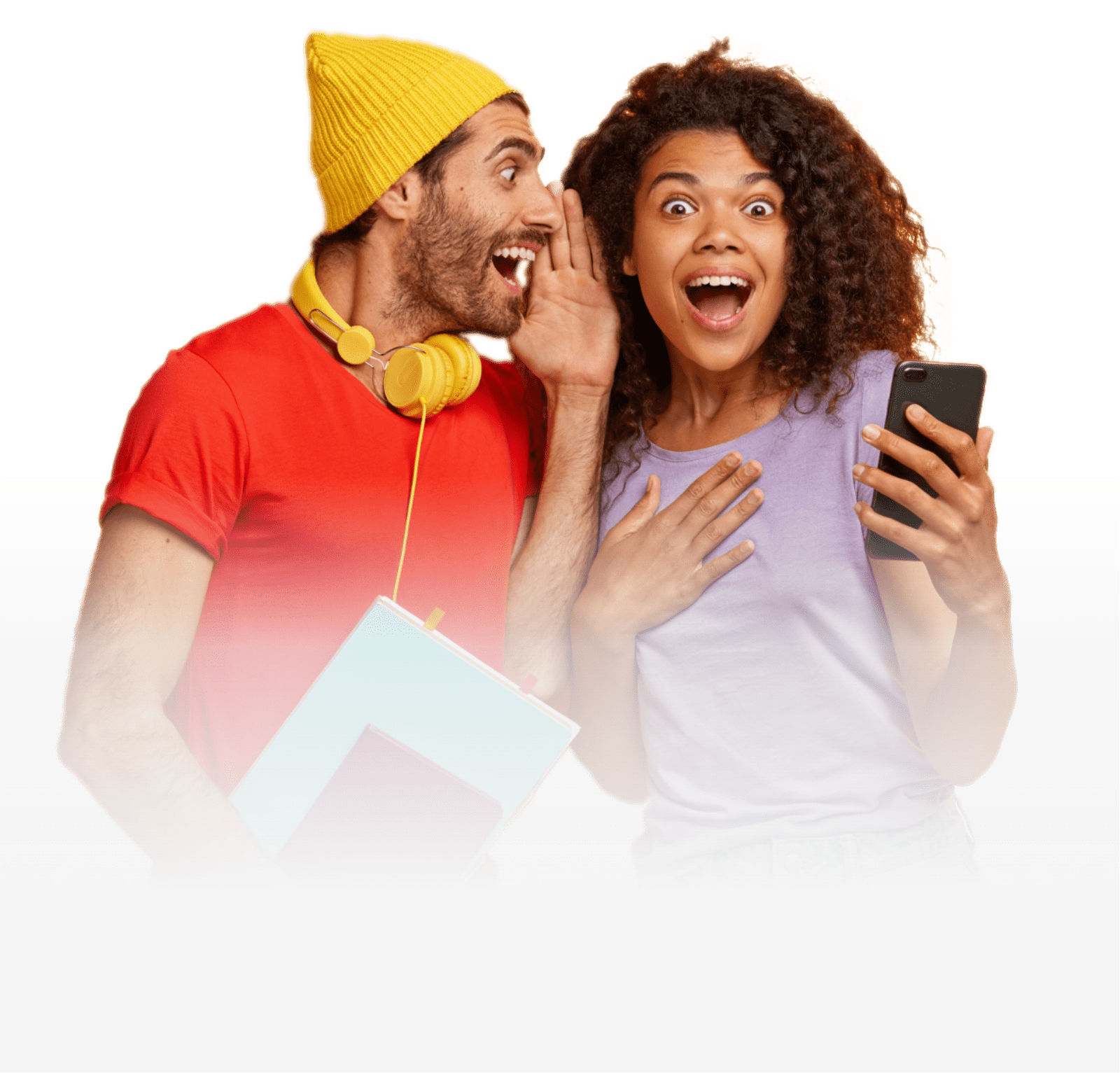 Achievements
Timeline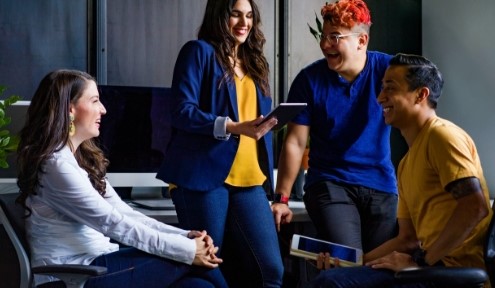 2014-15
Journey Started
We commenced our incredible journey with a team of smart, passionate, determined, and hard-working individuals and launched SMS services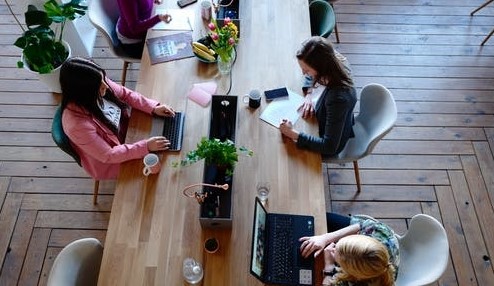 2015-16
Team Expanded
Our team expanded to 15 people and our solution was hosted on 8 servers to provide a thrilling experience of speed and quality to our customers.. We served clients from northern to central India, and our annual SMS total stood at a whopping 24 crores SMS delivered.
Load More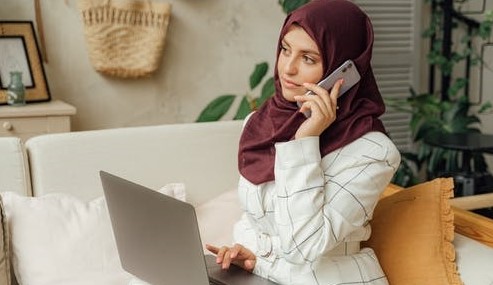 2016-17
Added Cloud Telephony
We began offering our expert services to enterprises. We started offering cloud telephony solutions. We grew to a team of 25 employees. We delivered 60 crores SMS in a year.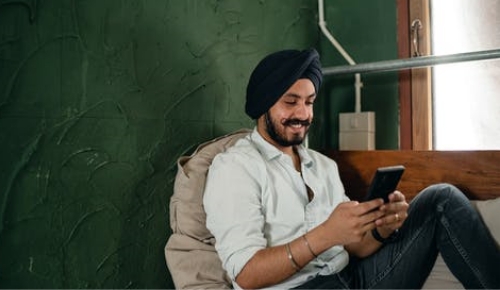 2017-18
Onboarded 150+ Clients
Onboarded 150+ Clients successfully and amplified our team size to 40 people. Additionally, our annual SMS count accelerated to 100 crores.
2018-19
Onboarded 200+ clients
With 200+ clients on board, an ever-growing team of 45 brilliant minds, we reached an impressive annual SMS mark of 700 crores.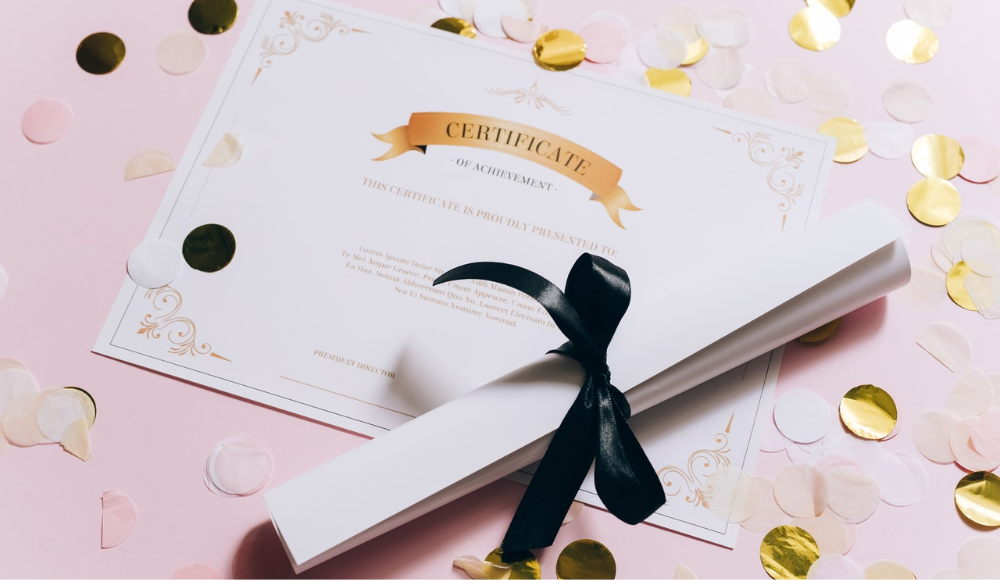 2019-20
Accredited with an ISO Certification
We set up an office in Bangalore, Chennai and Mumbai and got accredited with an ISO Certification. With 270+ supportive clients, a team of 30, and an annual SMS growth of 1300 crores, we set the bar high.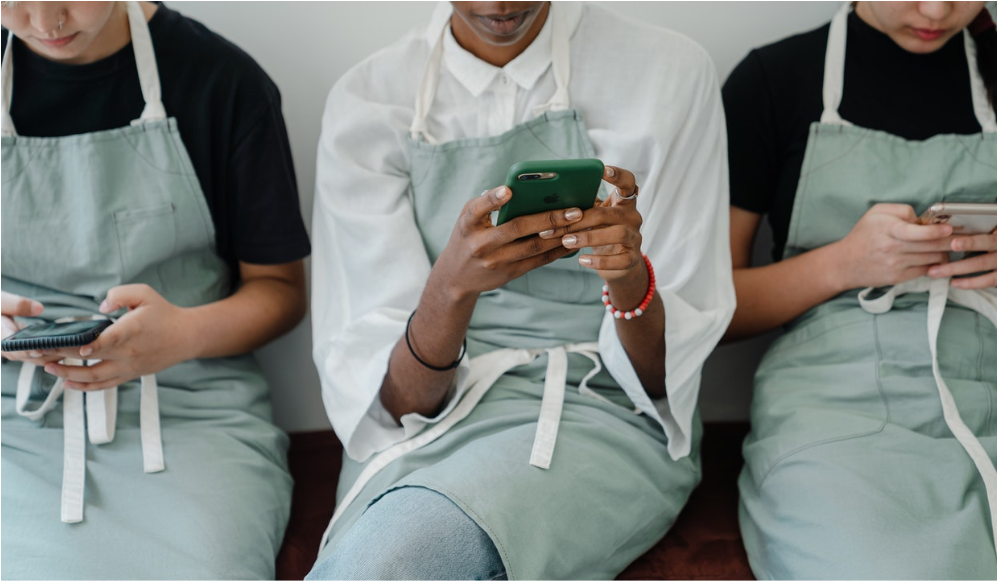 2020-21
Annual SMS amplified
Our annual SMS amplified to 2400 crores.

Values
Company Mission
Vision
We wish to create a space that facilitates business growth and breeds progress, even in a saturated market.
Objective
Our objective is to build a platform that multiplies your customer engagement process.
Aspiration
We aspire to provide you with an unforgettable experience; one that caters to your needs, and in turn earns incredible brand loyalty.
Team
Our Crew
We are a team of driven, passionate, and dedicated individuals who are interested in telecommunications, mobile technology, development, and aim to reach new heights. At OneXtel, we discuss ideas, set goals, achieve targets, review performance and meet results. Everyone's contribution is significant to us and encouraged, as we function as a unit.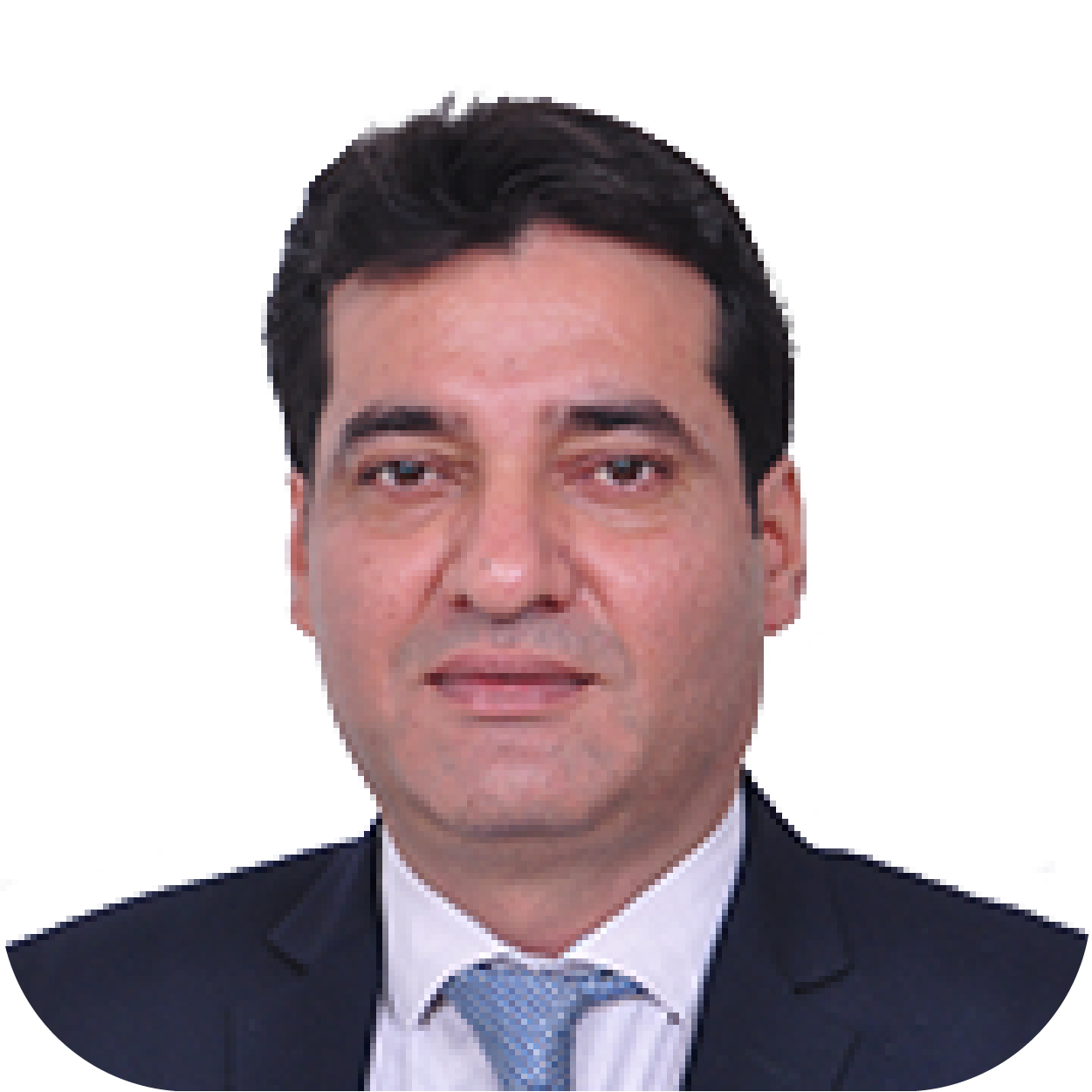 Deepak Kaul
VP Sales - India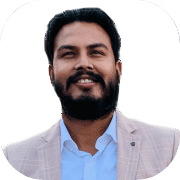 MD Rashid Anwar
Chairman & Founder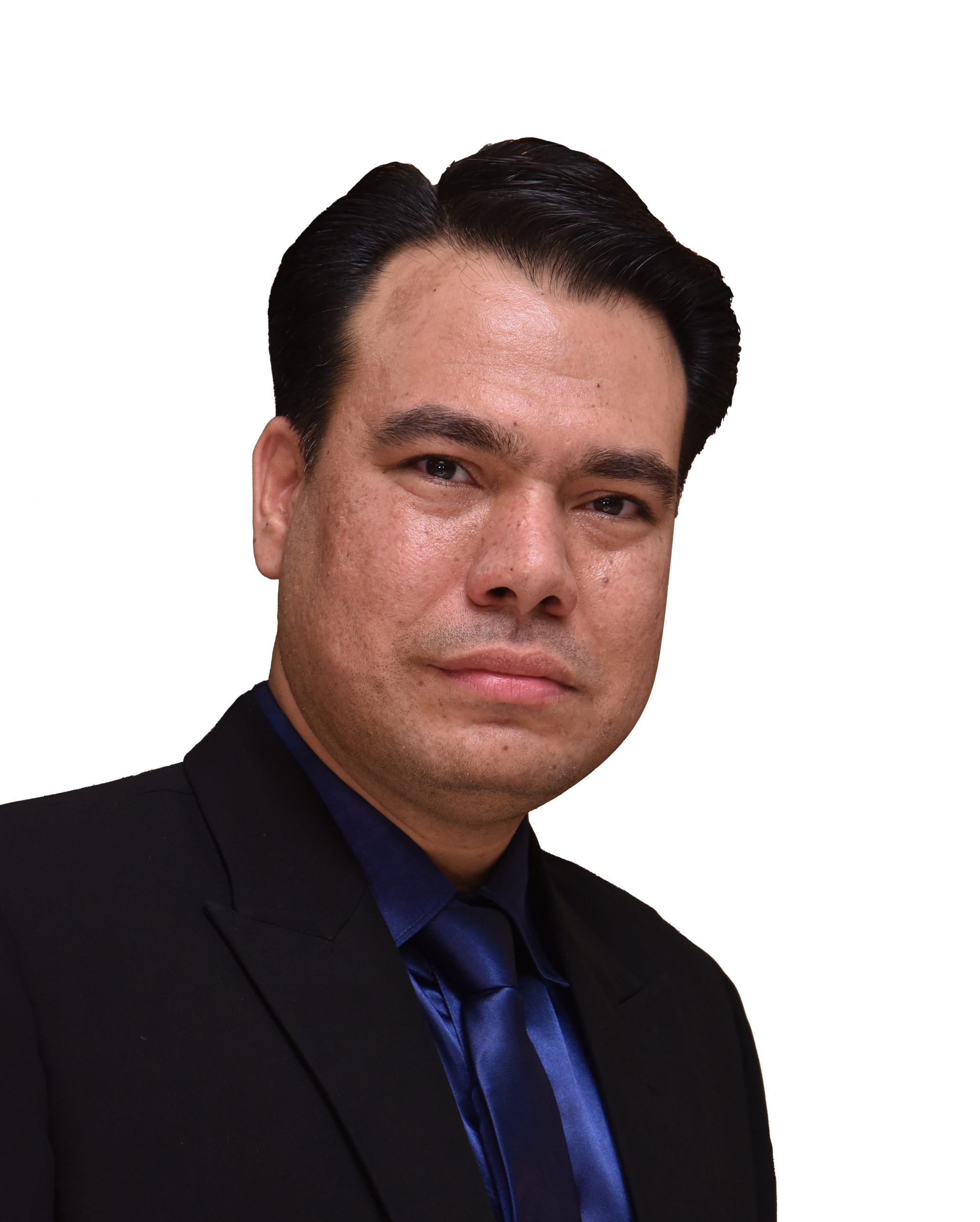 Abrar Chunawala
Chief Executive Officer