Transactional Emails
Transactional emails reach out to your customers immediately after they've interacted with your business services. Fully encrypted, secure transactions increase brand reliability, and remove the threat of third-party interference. Processes including password reset, invoices, receipts, account notifications, shipping details etc can be simplified and easily tracked. Here are some advantages of using transactional emails.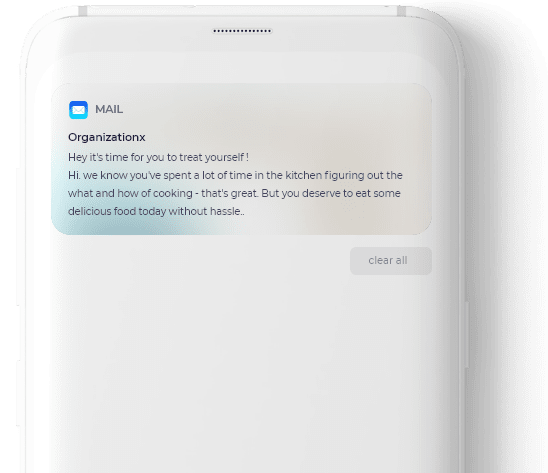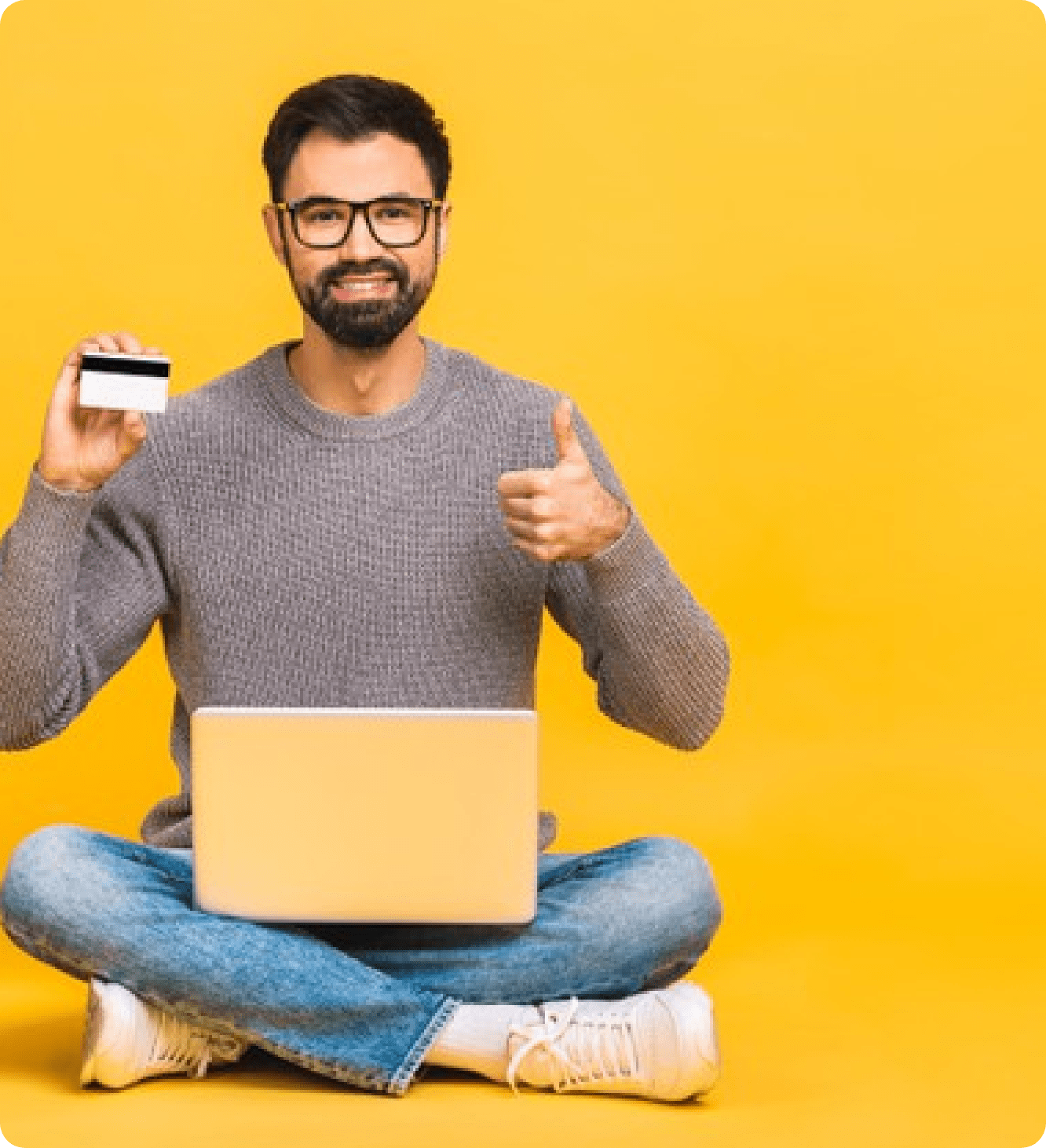 Personalization
Personalized automated messages sent to customers rather than a common one can boost your marketing goals. And transactional emails specialize in this.
Relevance
Send real invites to your customers and initiate conversations with your brand. They'll be grateful to you and they'll appreciate your effort to deliver true value.
Timing
Reach your customers on time and grab their attention. This will lead them to engage with your brand at the moment their purchase intentions are the highest.
Loyalty
Transactional emails build loyalty amongst your customers as they aren't marketing anything. They help form strong relationships between your brand and the audience.
Effectiveness
Transactional emails increase open and click-through rates and deliver on time. Develop a strong communication strategy and see the results.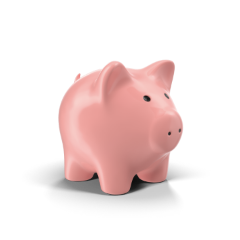 Banking & Finance
Benefit from our automated EMI reminders, high-security number masking services, real-time updates etc. We ensure effective customer service through the cloud, promote your new plans and services, provide you with real-time market updates, and communicate your brand communication effectively.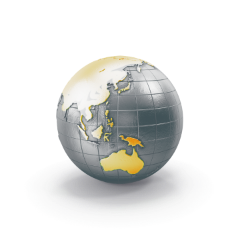 Stock Broking Companies
Inform your customers about the status of the market, stock trading inputs, changing market conditions, real-time stock market updates, trade status reminders, etc. Other perks include receiving precise investment information, transaction confirmation, due date reminders, stock selling guidance, transaction position notifications, centralized stock related communication etc.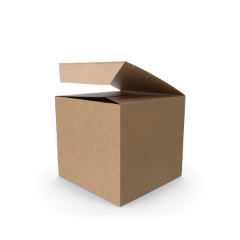 E-commerce
Keep the customers updated at lower operating costs, alert promotional offers,  verify cash on delivery requests, send order updates, conduct OTP authentications, password resets, divert website traffic. Moreover, set-up virtual call centers, note marketing insights, and run elaborate, engaging campaigns.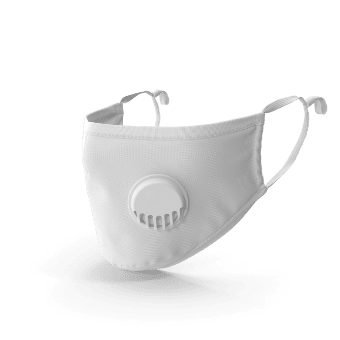 Insurance
Ensure speedy deliveries of messages, provide policy information and reminders, market and promote plans better, ensure great service using cloud, keep privacy intact through number masking, etc.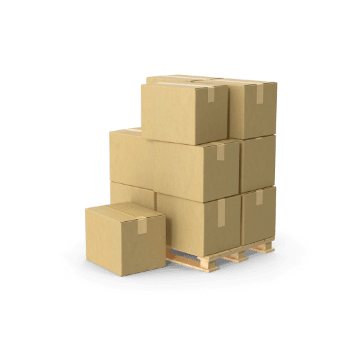 Courier, Logistics & Transport
Simplify the process of dealing with transactions with customers through SMS services. Additionally, automate customer presence verification systems, track inventory of deliveries in real-time, safeguard end-to-end customer privacy through number masking features, provide on-demand delivery updates, gather real-time feedback on delivery partners, etc.
Promotional Emails
Manage, structure, and edit your campaigns at the click of a button through our highly customizable software suite. Win over target customers with inbuilt features like status reporting and tracking, and conduct an exhaustive analysis of your campaigns and the progress they've made. Here are some advantages of using transactional emails: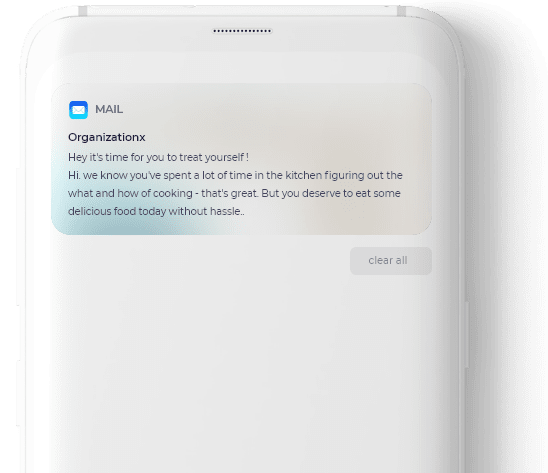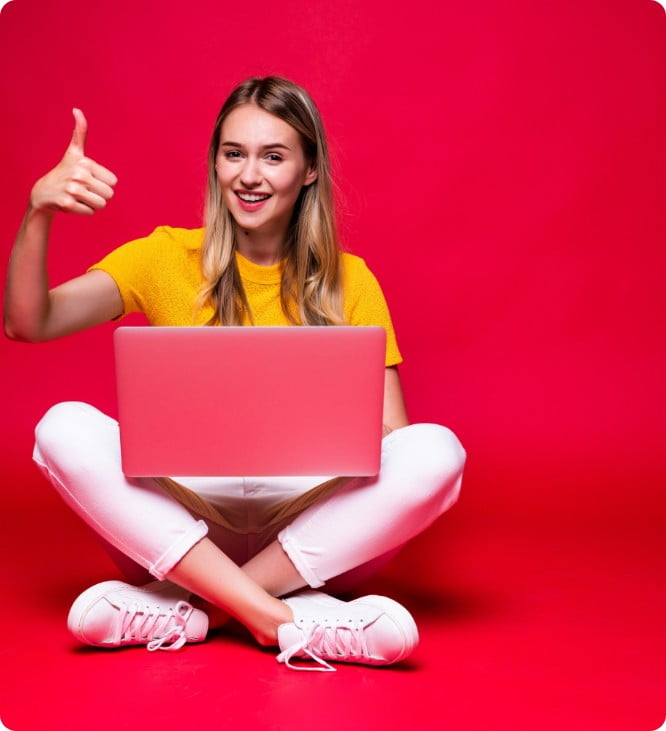 Improves Sales
Through promotional email marketing campaigns, you can create buzz around new products or build a new perspective towards existing ones and encourage customers to purchase them.
Generates traffic
Promotional emails send traffic to your website and improve your SEO reach. They have an effective call-to-action (CTC) that compels people to open the website once they've read the mail.
Lead generation
Promotional emails nurture leads and facilitate faster conversions. Further, these leads are qualified enough for your sales team to act on them. It's also convenient to track them by clicking the attached links in your sent emails.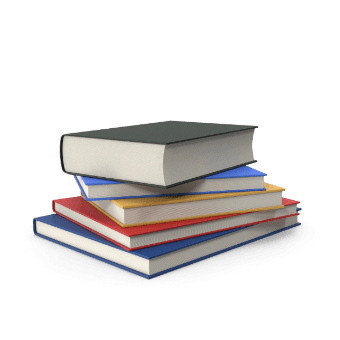 Education
Deliver important messages through sms instead of email or calls and save time and forget network problems. Share exam schedules, meeting invites, study materials, etc conveniently with students. Other perks include personalized and automatic notifications, exam reminders, timetables and schedules, simplified 2-way communication, space for feedback etc.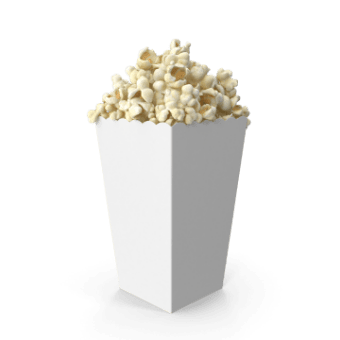 Media & Entertainment
Get closer to your audiences and interact better. Send engaging polls,  open invitations to launches, etc.  Boost OTT subscriptions using SMS tools and manage them better. Smoothly look after different ticketings, registrations etc.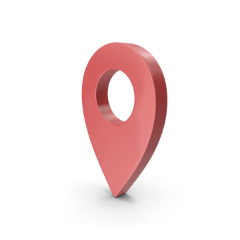 Travel & Tourism
Inform customers about discounts and schemes through daily notifications. Encourage remote tour guiding through automated SMS or voice tools. Allow users to send SMS feedback on your services, provide automated IVR assistance for travel bookings,etc.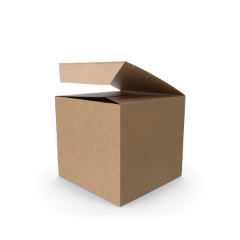 E-commerce
Verify cash on delivery requests, send order updates, grow website traffic, track marketing insights, run elaborate marketing campaigns via email.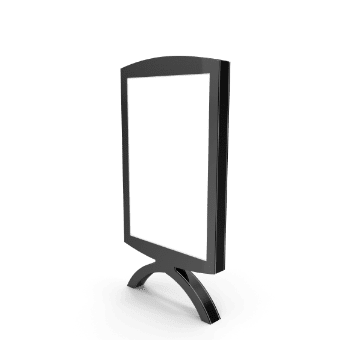 Advertising & Event Management Agencies
Track campaigns, execute powerful sms campaigns, insert web page links, etc. Understand performance metrics, conduct research through mobile surveys and communicate internally.